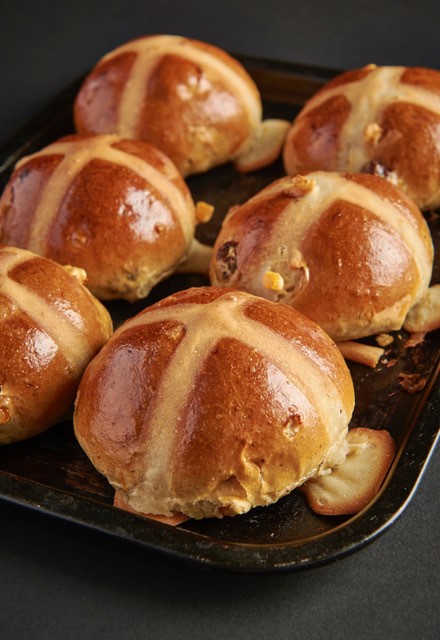 How many times has the smell of freshly baked bread or hot cross buns wafting around the supermarket tempted you straight to the bakery department? You can now recreate that delicious aroma in your very own kitchen by learning the art of bread and bun making on this one day course.
During the course we cover bread and bun doughs and produce some amazingly fresh and tasty baked goods such as Focaccia, traditional farmhouse loaves, Brioch and Hot cross buns.
Come and create your very own homemade speciality breads and buns, you'll be amazed how many friends will suddenly want to visit.
You definitely won't be going home empty handed with this course!
Click here to see our current cookery course schedule.