We think our cookery school is the friendliest kitchen in the land, but don't take our word for it – here's what our guests say about our courses …
You can now leave your Nigel Brown Cookery Academy reviews here on Trip Advisor..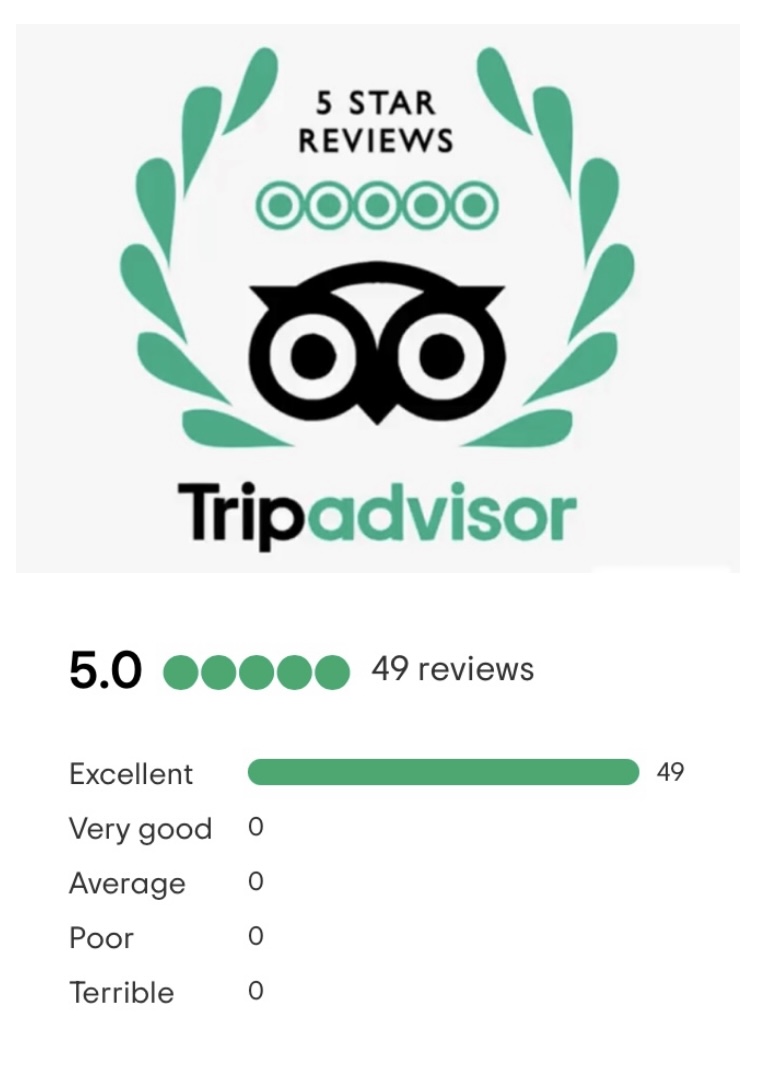 https://www.tripadvisor.co.uk/Attraction_Review-g1645975-d15550440-Reviews-Nigel_Brown_Cookery_Academy-Barton_upon_Humber_Lincolnshire_England.html?m=19905
Saturday Cookshop Full Day Cookery Course
Hi Lisa and Nigel
Just wanted to thank you both for a great day today. I really enjoyed the whole day, the company, and learned loads. I feel lots more confident now about having a go at cooking. Please keep me informed of other days coming up as I would like to come again.
Best regards / Mit freundlichen Grüßen / Meilleures salutations
Shaun Spurrell
Saturday Cookshop Full Day Cookery Course
Hi Nigel,
Just a quick email to thank you, and Lisa, for a lovely day on Saturday. We seemed to have a lovely mix of students too. I forgot to ask you for the sauce recipe you did with the Pork Wellington (tomato and cider). Would you mind forwarding this to me please, it was lovely?
Dave would also like me to say thanks for making him feel so welcome, as my chauffeur, and guest for a little while!!
Thanks again to you both for a lovely experience.
With best wishes,
Ann and Dave
Fish and Shellfish Extravaganza Full Day Cookery Course
Hi Lisa,
Just to say how much my colleague, Homi Sethna, and myself enjoyed the Fish & Shellfish Extravaganza day with Nigel on 23 March. Not only was it an enjoyable day but the knowledge improvement & skillset achieved was quite remarkable. I have to say that the Lobster/ Fish bisque which I made following my return was excellent and, also, the Witch fillets
Kind regards,
Terry Walton.
Know Your Knives Full Day Cookery Course
Hi, Nigel & Lisa
I know we exchanged pleasantries on departure yesterday but I just wanted to express my thanks again for a terrific day – just finished the stroganoff and my better half was well impressed although that might be down to my liberal use of the brandy!
I appreciated the informality and fun aspect of the course but also learned a great deal from it. I must also thank you, Lisa, for the faultness admin in the run up to the course and your sterling efforts in clearing the washing-up backlog. Once again, many thanks.
Regards
David Antill
Signature Fish Dish Half Day Cookery Course
Thank you for a wonderful morning on Friday last week. I thoroughly enjoyed myself and learned loads thank you. Your style of working with me and the group was relaxed and informative and I feel that you added a lot of value on top of what was advertised by providing some great hints and tips on different aspects of chef-ing. The fish was lovely and I feel confident now to go to a 'monger and gut my own little beauties!!!!
Paul Bennett
Chocolate and Sugarwork Full Day Cookery Course
I recently attended the chocolate and sugarwork course at Nigels cookery academy. Not only was it in a lovely friendly environment, Nigel himself was very welcoming and went through all the various techniques thoroughly. I particularly enjoyed making the sugar basket & spirals, which I had attempted unsuccessfully at home on numerous occasions! I thoroughly enjoyed the day and would highly recommend it to anybody thinking of attending. The lunch was lovely too!
Thanks again & I look forward to attending another course in the future.
Kay
Italian Full Day Cookery Course
Many thanks for a great day. I got home safely at 5 o'clock with no real hold ups. Good job it wasn't 30 minutes later, I might still be on the M1 now. My wife was stunned by my results at dinner last night and that was only the food.
I attach a couple of pictures of the Tiramisu. See what you think.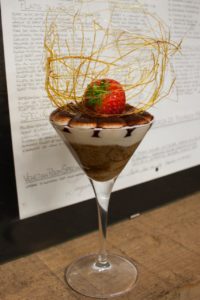 Best wishes and thanks again
Ian
Ultimate Michelin Star Magic
Had a great day Nigel, left me wanting to learn and do more. I will definitely be coming on another day. Loved it so much, but over too quickly. I think I need to book a week with you……… Thank you
Michelle Walmsley
Meat, Poultry and Game Galore
Had a great day with Nigel at the Academy today. Great atmosphere, great chef, great food and all-round top bloke! An excellent experience that comes with my full recommendation.
Stephen Brewell