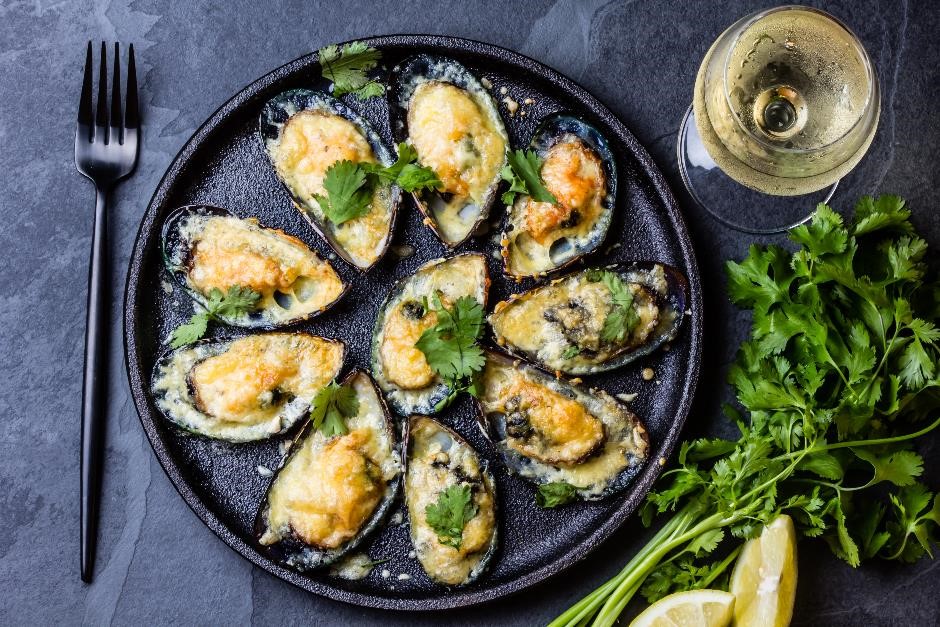 This half day course is crammed full of hints, tips and techniques to help you develop your very own signature fish dish.
We cover basics such as filleting of round fish and how to check for quality and freshness. You will then have the opportunity to develop your very own poached fish recipe using freshly made fish stock and a selection of market fresh seasonal ingredients.
This is a half day cookery course which starts at 9.30am and finishes approximately 12.30pm. All ingredients, refreshments, the loan of an academy apron and suitable containers to take home your work are included.
Click here to see our current cookery course schedule.
If you're particularly interested in this course and we don't have it scheduled in the next month or two please feel free to email us or call us on 07753 370408 and we'll do our best to help you out with a date.