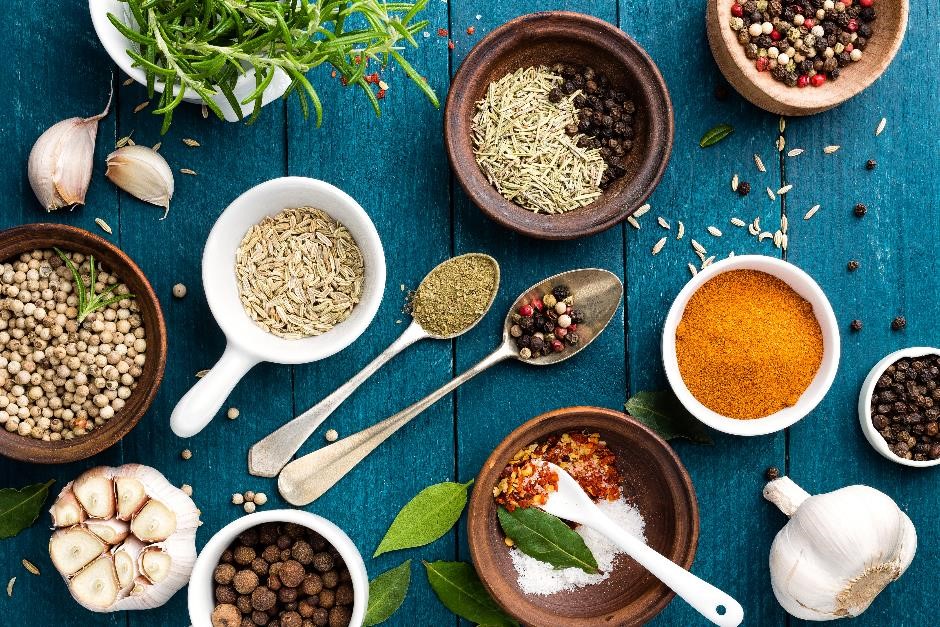 Spice up your life with a day of eastern delights on this one day hands-on cookery course with Nigel Brown.
On a whistle stop tour of Japan, India, China and Thailand you'll start with the essentials of herbs, spices and blending before moving on to creating dishes such as Thai Spiced Ginger Beef, Sweet and Sour Chicken, the perfect Egg Fried Rice and Sushi.
You'll also try your hand at accompaniments for your dishes such as raita, lime pickle and poppadu ms.
Our courses are all about personal preference so you can make your dishes as mild or as spicy as you like. At the end of the day you can take your dishes home to share with your family or friends.
This is a one day course which starts at 10.00am and finishes approximately 3.30pm. All ingredients, the loan of an academy apron, lunch and refreshments throughout the day are included. We will also provide you with suitable containers to take home your work to share.
£175.00 per person
Click here to see our current cookery course schedule.