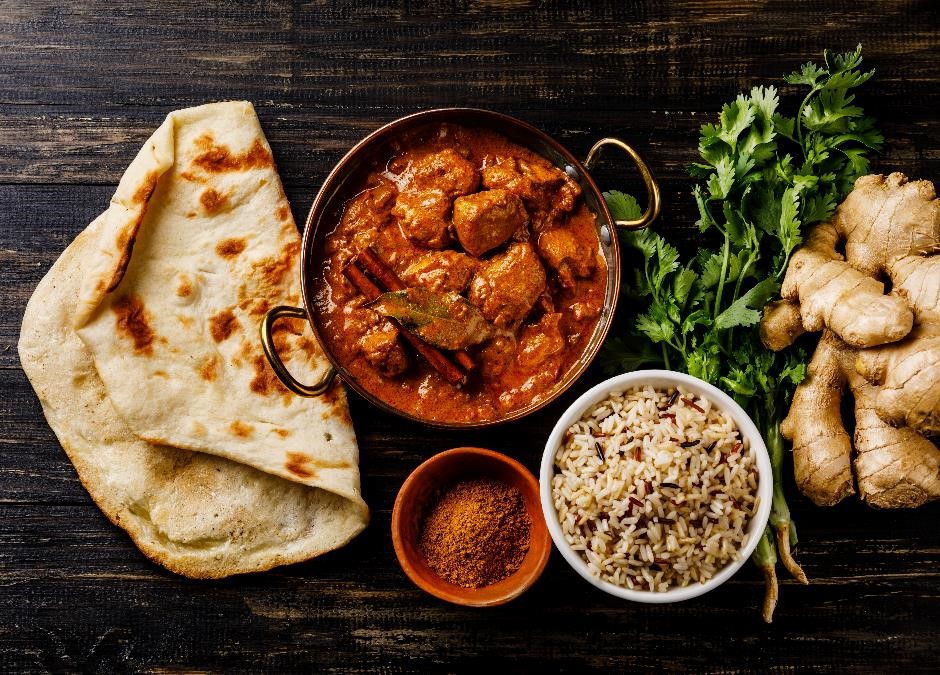 Why not join us on one of our fabulous curry nights here at the academy.
On this evening class you'll be making an amazing Chicken Jalfrezi and Naan Breads and there'll be plenty for four hearty servings too!
Then all you have to do is grab a couple or so ice cold bottles of beer or wine on the way home from the academy at your favourite off licence and I'd say that's job done for a great night in with friends or just pop a movie on the TV and indulge!
Now that's got to be just so much better than just ordering a takeaway…… and you'll get the chance to make some new friends too!
This is an evening class that starts at 6.30pm until approximately 9pm and includes all ingredients, refreshments and the loan of an academy apron. Please bring with you two suitable containers to take home your Chicken Jalfrezi and Naan Breads (enough for 4 servings). Vouchers and cookery school information including directions to the Ropewalk will be emailed to you.
Click here to see our current cookery course schedule.
If you're particularly interested in this course and we don't have it scheduled in the next month or two please feel free to email us or call us on 07753 370408 and we'll do our best to help you out with a date.