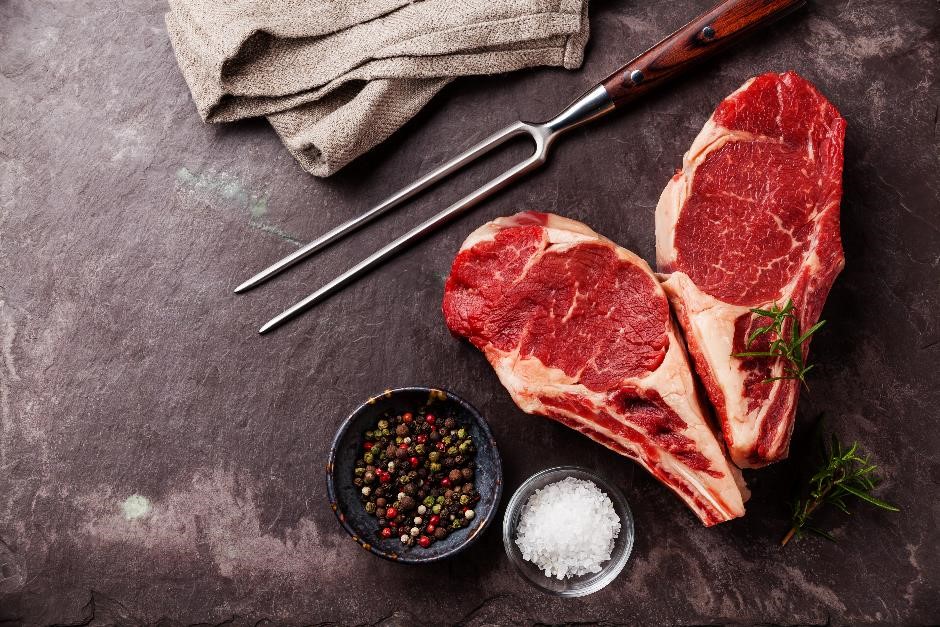 For all you hunter and gatherers out there we have a brand new butchery class for 2019.
Spend the day at cookery school butchering your very own whole, locally sourced, Lincolnshire lamb. During the day you'll pick up hints and tips for the best way to cook each part of your lamb, improve your knife skills and enjoy a delicious lamb lunch cooked for you by Nigel.
Everything is provided for you on this course including refreshments, lunch, butchery equipment and all the materials to wrap and label your lamb. Just don't forget to make room in your freezer to store your hard work!
This is a full day course which starts at 10.00am and finishes approximately 3.30pm. There is a maximum of 6 people in each class and pre-booking at least a week in advance is essential to enable us to order your lamb from our butcher.
Click here to see our current cookery course schedule.
If you're particularly interested in this course and we don't have it scheduled in the next month or two please feel free to email us or call us on 07753 370408 and we'll do our best to help you out with a date.